Please note:

We have transferred the poems that we wrote and published here in the first half of 2020 to a "Home 2020" page, and in 2019 to a "Home 2019" page, which you can go to from the drop down list above.

Enjoy!
9-11
2020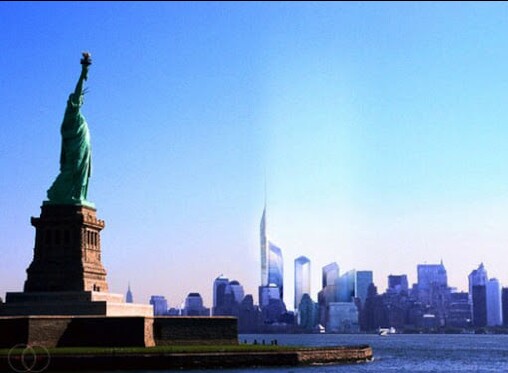 Our minds do swirl with many things
That fly in airwaves constant now...
Like virus strong with angst that brings
Election furrows to the brow.
So then, when days like this approach,
It seems we cannot bear e'en more
To ponder for Dismay's reproach...
We'd rather know what Good's in store.
And yet, how can we dare to turn
Our face away from Courage, Strength
That filled a land beset with urn
Which carried ash of Grief at length.
Courage, Strength which rose to quell
The fires that tendered Ruin's fate,
And rang, instead, Rebuilding's bell,
Announcing walk in Vict'ry's gait.
Courage, Strength which offer now
Their same unveil of Conqueror's sheath...
That we may rise, and disavow
Yon Gloom, and rather Hope bequeath.
© Paul L. White
Written in light of the Carona virus pandemic, and the angst surrounding a national election, which plague the United States during this year of 2020.
Congressman John Lewis
July 30, 2020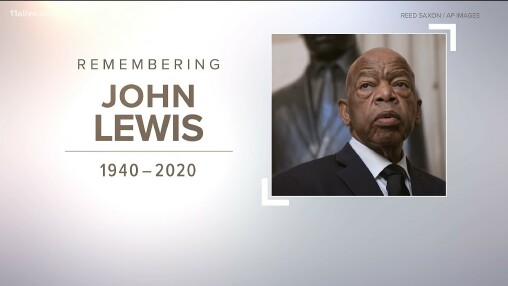 Today I viewed sweet eulogy
Which offered praise, and love to thee.
And oh, my heart became so blue
To see the sadness missing you.
I heard the tales that mem'ries bring
Which told of your great suffering.
It horrified me so to know
That your bowed head did feel the blow
Of firm Rejection's fierce baton.
But now your spirit carries on--
A spirit full of tenderness.
A spirit full of Faith's caresss.
And we do mourn, here on this earth.
But strangely, too, we're giving birth
To view which welcomes other folk
To precious Freedom's spawning yolk!
In Memory of Congressman John Lewis
© Paul L. White
Regis Philbin
July 25, 2020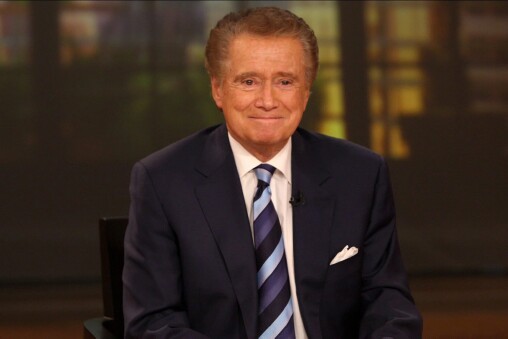 I used to watch you in the morn
With Kathy Lee, and oh, I'm torn
Inside to either smile or weep,
For you have left for ever-sleep.
I saw you on the Bishop show
When he did walk away, so slow.
And you said: "Joey, please come back!"
Not thinking of your own life's lack.
How fitting that you then would host
Your own sweet shows, but ne'er to boast
Except of your wife Jo's appeal.
And Regis, Sir, you seemed so real
In all you said and did for us.
'Twas like a friendship without fuss.
And we embraced you in our hearts.
Oh, how the painful grieving starts!
We need you now, Sir, so much more.
You made us laugh, our spirits soar.
I guess we'll have to learn from you
To favor zest in all we do.
© Paul L. White
Carona Lament #2
July 22, 2020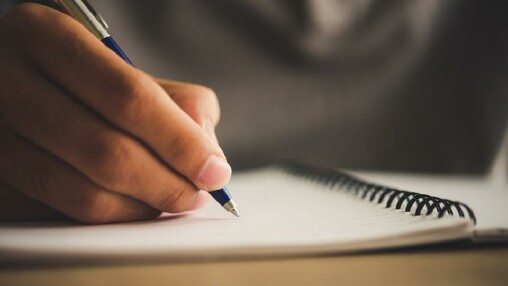 Between the heat, so strong, so still,
And unseen "bug" which forms a swill
Within the air, I dare not move
From homely quarters, lest Reprove
Bestir my conscience. So I must
Be tame in travels, without rust.
What do I do, then, to unveil
The inner soul's deep Holy Grail
Of thoughts, ideas, and merriment
That yearn to be to others sent?
I simply muse, and pause, and then
Pick up the idle, pregnant pen!
© Paul L. White
Carona Lament #1
July 16, 2020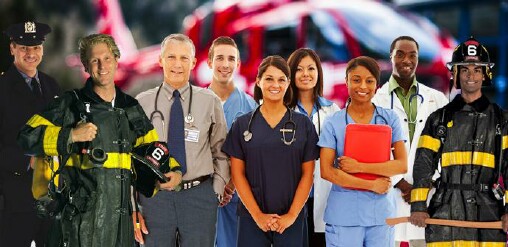 Oh, the pain we can't escape!
Oh, the doom which bangs the nape
Of all who'd rather raise their heads
With joy, and slumber in their beds
In peace, instead of agony
Wishing more of hope to see!
Oh, that we might just shake it off
(Yon pestilence), then simply doff
Our caps of honor and respect
To those who work to disinfect
Our land of angst, and sloth's malaise...
Oh, that we give them well-earned praise!
© Paul L. White
July 4th, 2020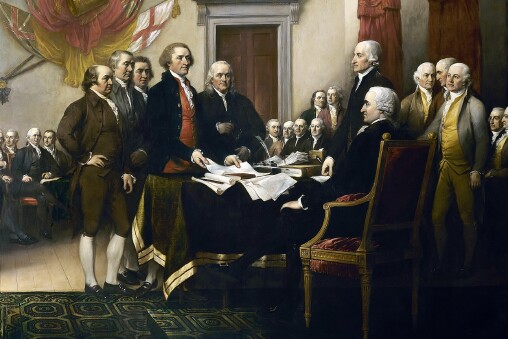 Oh, would you care to bend an ear
And hear my love of this famed land
In which I grew, without much fear...
And chose in all to take my stand
Of welcoming sweet Liberty
For all who seek our ways
Of governing to oversee
That crimes succumb to Justice rays
Shone forth from only Honor, Poise,
And never from Emoton's haste?
With that we try to calm the noise
From those rejecting lives more chaste.
And as we stand for Country's name,
We want to see our Allies, Friends
In other nations do the same...
With vast applause that never ends.
We cannot stand Oppression's will
To dominate our precious folk.
With passion, we avoid the swill
Of seeking yonder Slavery's yoke.
Oh no, this nation first began
With dignity of human soul.
And now, today, we fight again
To make sure None see Serfdom's toll!
© Paul L. White
Canada Day
July 1, 2020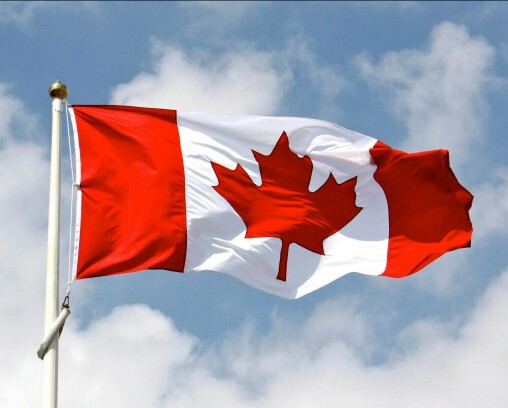 To all my friends up north,
From me is pouring forth
A "happy birthday Canada
"From here in this America!"
Do take my thanks for all you are,
And for your being quite a star,
Shining with your friendship ways....
Hoping 'tis the way it stays,
For we are all now homestead bound
While nasty virus is around.
But in our hearts there seems to beat
A melody of Peace, so sweet.
© Paul L. White
Father's Day
June 21, 2020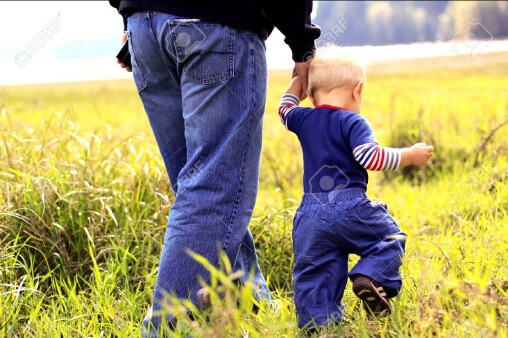 I could not write about you, Dad,
On this year's Father's Day.
We were not close. We never had
A union strong, my wanted way
Of joining you in all of life.
But still, I do respect you so
More and more, for my own strife
Does let me see your strength, although
I wish "good friends" we could have been.
Instead, your discipline so strong
Did guide our bonding way back then.
And I must weep with Heartbreak's song...
For I admire you so, kind Sir,
E'en though my way is now with books.
Your strength of body, vig'rous stir
Did fit so well your handsome looks.
Please think of me, there, won't you Dad?
Perhaps be proud of my small quill?
And I'll recall the times we had
In Nature's home, refreshing still!
© Paul L. White
We are now on Twitter.
twitter.com/HeroesWest
Please note: this website is not related to the "Heroes West Bar and Grille" restaurant. That enterprise can be found at heroeswest.net.