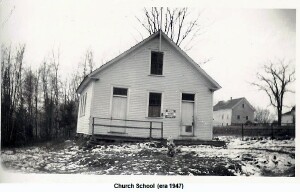 Janet carefully wrote both the larger biography and the more brief introduction back when we first started our site. Many events transpired since then, the most notable, of course, being the sudden emergence of protégé LeAnn Rimes and, years later, Kacey Musgraves.
Then Janet found some photos of note regarding her history, and we added them to the more brief introduction page.
And, of course, Janet has gone even further and published her book "Still Lovin' the Ride," which you can find on our "Products" page. Each page on the website has, at the bottom, an Amazon link to purchase that book. It's the leftmost icon in the row.
You can choose from the little menu above to go to either the Introductory Bio or the lengthier Full Bio. Blessings.
-o-